date 06.03.2022
shows / djs Ach
station
MY LUCID SUMMER — Compiled by Ach
Details
MY LUCID SUMMER — Compiled by Ach
The perfect soundtrack to dance on the sunny side of life.
A lucid summer evoked with handpicked music from Cabo Verde, Haiti, Martinique, California, Peru, Cuba, Brazil, The Netherlands, ST. Lucia, Mexico, Guadeloupe recorded between 1970 and 2020. Compiled by Ach (Sabroso Vienna/My Latin Thing Vienna).
Style: Tropical, Cadance, Salsa, Coladeira, Cumbia, Afro-Cuban, Latin-Funk.

(1) CABO VERDE: Dany Carvalho; PON NA MÓ (04:53); Bem Gosin; D.N. 002. Arranged by Paulino Vieira.; 1985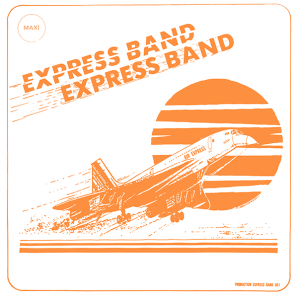 (2) MARTINIQUE: Express Band; A SOU LA TERR-A (06:13); 12″ Production Express Band 001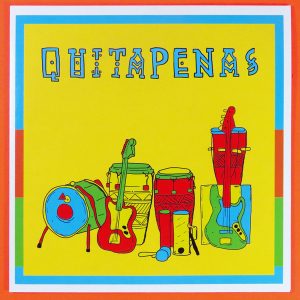 (3) CALIFORNIA: Quitapenas; YA VERAN (03:35); 7″ Names You Can Trust NYCT-7031; 2017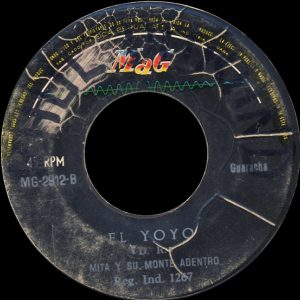 (4) PERU: Mita y su Monte Adentro; EL YOYO (03:21); MaG 7-inch MG-2912; 1970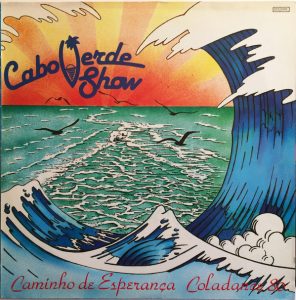 (5) CABO VERDE: Cabo Verde Show; NOVA COLADEIRA (03:26); Caminho De Esperança Coladance 80; I.R.I. IRI 3003; 1980
(6) CUBA: Alexander Abreu & Habana D´Primera; PASAPORTE (05:05); Pasaporte; 2012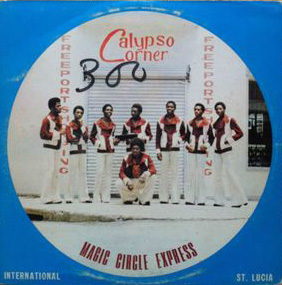 (7) ST. LUCIA: Magic Circle Express; MAGIC FEVER (03:26); Calypso Corner; Wirl Records WO77; 1977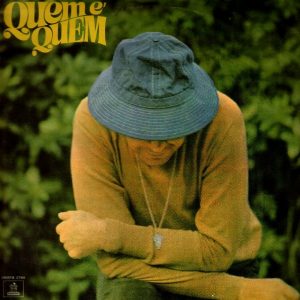 (8) BRASIL: Joao Donato; CALA BOCA MENINO (02:20); Quem E Quem; Odeon SMOFB 3785; 1973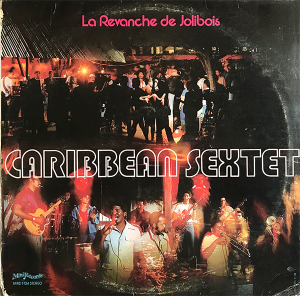 (9) HAITI: Caribbean Sextet; KITÉ YO PALÉ (06:54); La Revanche de Jolibois; Mini Records MRS 1124. Vocals Lionel Benjamin; 1981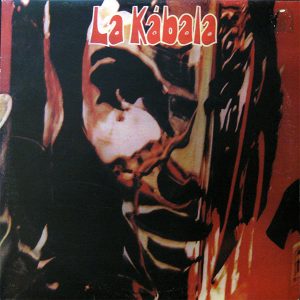 (10) MEXICO: La Kábala; AZUCAR QUEMADA (03:56); La Kábala; FTA
(12) THE NETHERLANDS: Conjunto Papa Upa; TODO PARAO – PARTE 2 (03:55); Todo Parao; 2020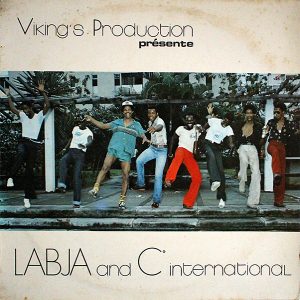 (13) HAITI: Labja and C International; NOUS DIT C (06:23); Viking's Productions; 1981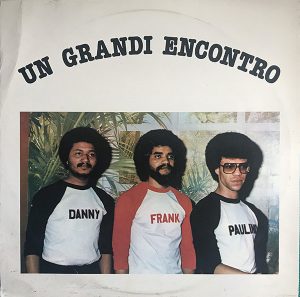 (14) CABO VERDE: Danny, Frank, Paulino; NHA SIRARINHA (05:12); Un Grandi Encontro; Ficha Technic, Tecnico de Som, Lisboa, EVS-002; 1984